Alberta Genuine Draft RED
Crisp, smooth and easy drinking red lager.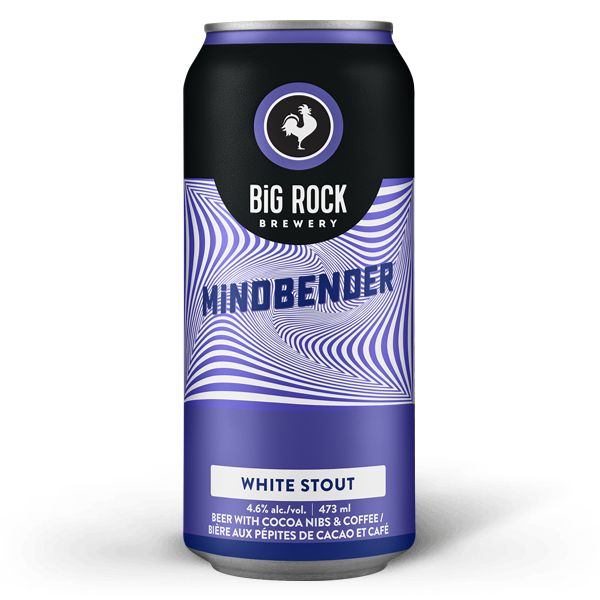 Mindbender
This full-bodied stout is a mind-bender. It is a trip to see how light it is.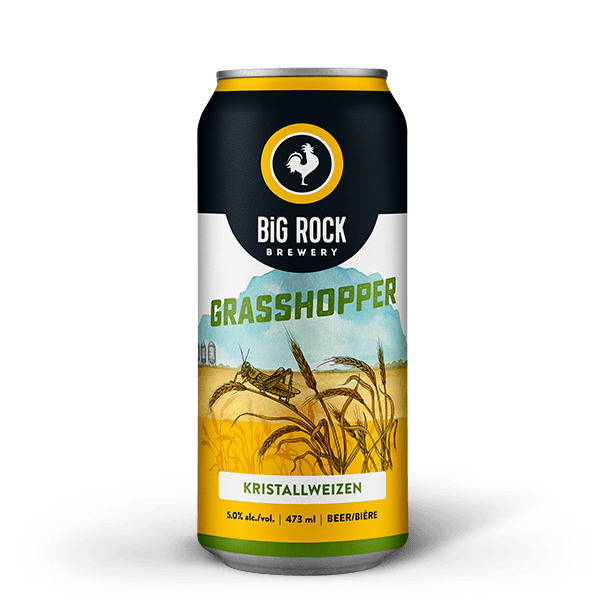 Grasshopper
A light touch of hops gives the brew a crisp finish, balancing its soft sweetness and texture with fruity or citrusy notes.