1. Layer up!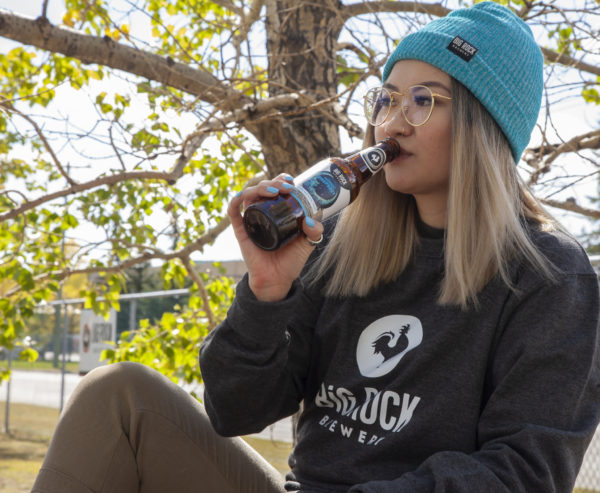 It's Calgary. You should know by now we can experience four seasons in one day. You've heard your dad say "there's no bad weather, just bad clothing," but we couldn't agree more. Make sure to layer up and be prepared in the event of rain (or dare we say it…snow). Backpacks and bags are allowed, so you can carry your sweaters, toques, small umbrellas, bathing suits, handwarmers, and snow boots with you. Forget something? Fear not! We'll have brand new Big Rock sweatshirts, hoodies, and toques for sale, some old favourites like our K-Way rain jackets, and Barn Burner concert t-shirts. Please keep in mind there is no re-entry to the brewery once you're in (so don't keep your layers in the car).
2. Don't forget your ID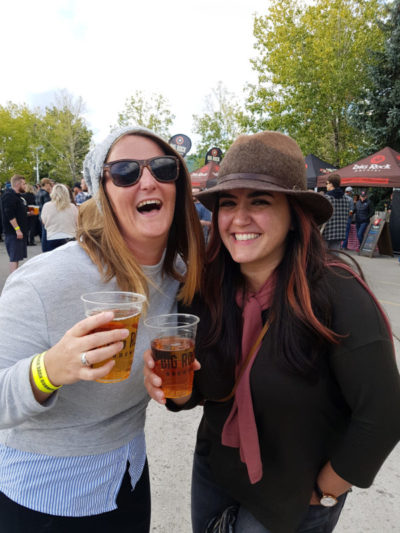 Be flattered that you look under 30. We'll be asking for ID at the door and providing wristbands to over 18s so you can get fresh Big Rock beer and cider in your hands as quickly as possible.
3. Getting to the brewery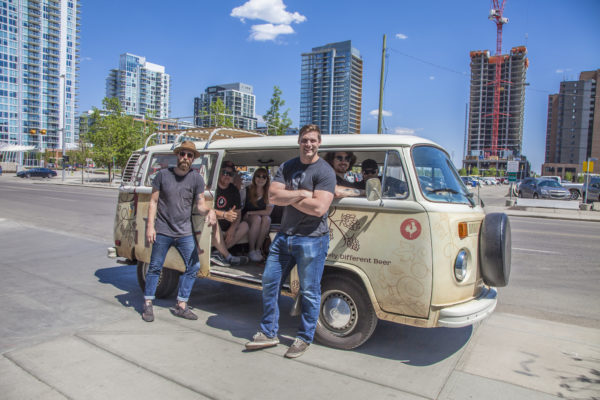 The concert is taking place in the Big Rock Brewery parking lot (5555 76 Ave SE), so obviously we can't have you parking there. Doors open at 3pm and there's ample FREE street parking throughout the area, plus our friends at Fleet Brake across the street have generously offered up their parking lot. Alternatively, if you're planning on imbibing, we strongly encourage you to take a cab, Uber, have a designated driver, have your private jet drop you off, or utilise Keys Please. We want everyone to get home safely and happily!
4. What can I eat, what can I drink, how can I pay for it?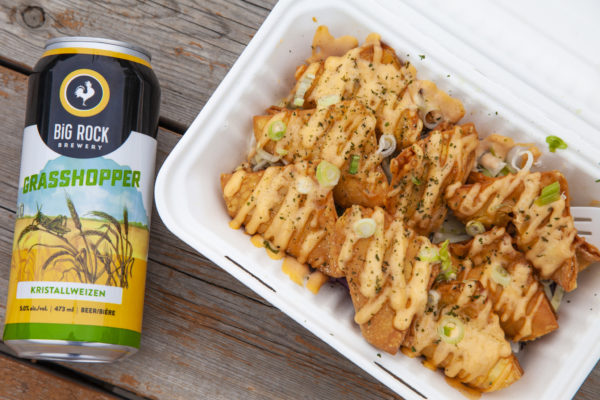 Every one of our locally brewed Big Rock beers and ciders will be pouring, including the just-released Midnight Rhapsody dark ale with fruit, and exclusive to the Barn Burner concert, Hazy Sunday New England hazy pale ale. To get your Big Rock brews in-hand, make sure to purchase your drink tickets before heading to the beer booths. We take credit cards, debit cards with tap, and cash – and there will be ATMs on site.
5. Be social with us!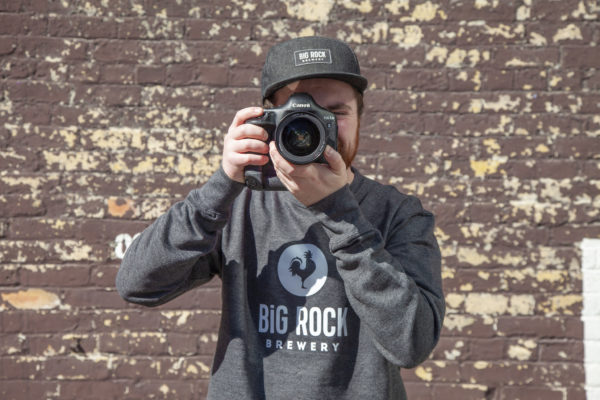 Of course we want you to be in the moment and enjoy yourself, but we love to see everyone having a great time on social media too. Tag us in your photos/videos with @bigrockbrewery and use #BigRockBarnBurner! You might even win a special Barn Burner prize pack for doing so…
If you have any other questions check out our Barn Burner info page here.